Protect Your Knoxville Business From Pests
Pests are a constant threat in Knoxville, West Knoxville, Lenoir City, Loudon, and surrounding areas, regardless of the time of year. When they invade your facility, they pose serious problems to the success of your business, the health of your staff and customers, and the safety of your building. Keeping them from entering your facility is the best way to protect it and avoid problems, but how do you do that, especially with everything you already have on your plate? The simple and best answer is that you don't do it.
Pest management requires knowledge, skills, and equipment that most business owners don't have the time or interest to pursue. Instead of trying to avoid a problem, you're ill-equipped to handle, let the experts at Dead End Exterminating help. Our professional service technicians have the experience necessary to eliminate any active pest infestations in your business and prevent future ones before they start, allowing you to focus on keeping your business running successfully.
Our Commercial Pest Control Solutions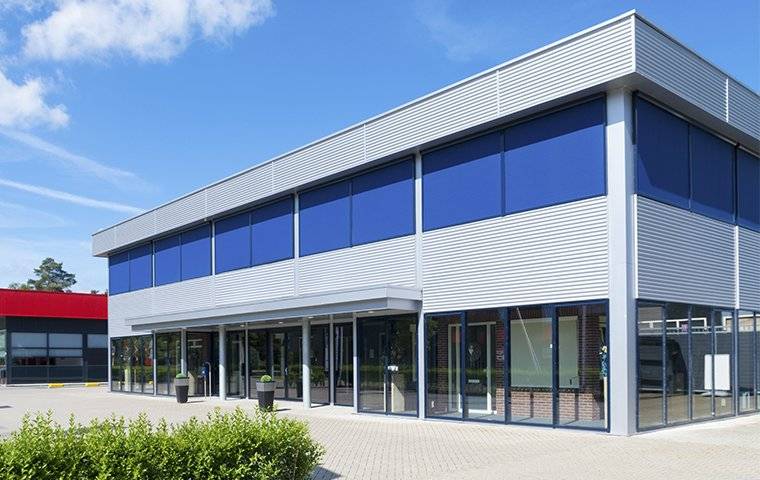 When you contact Dead End Exterminating, we'll visit your property to perform a thorough inspection. We'll look both inside and outside for any signs of pest activity in order to identify areas where preventative maintenance is possible. Once we've gathered the necessary information, we'll make recommendations about the next steps. These recommendations may include things you can do to help keep your business pest-free, as well as what we suggest for a treatment plan for your facility.
We'll provide service to eliminate the active pest infestations during our first treatment while also applying a preventative treatment. This service includes the placement of glue boards, a perimeter treatment, and entry point treatments.
We'll return to your business every month to re-treat it and keep its preventative barrier working at its maximum capability. However, since our service is guaranteed, if you find your business experiencing any issues in between regularly scheduled services, we'll return to take care of them.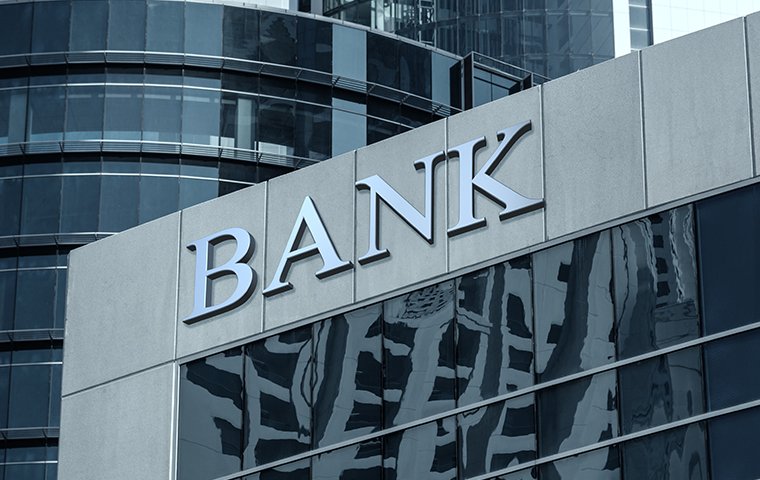 Banks
Your customers put a lot of trust in your business. If pests get into your bank, they can damage that trust by placing your facility in a negative light. Keep pests out with Dead End Exterminating.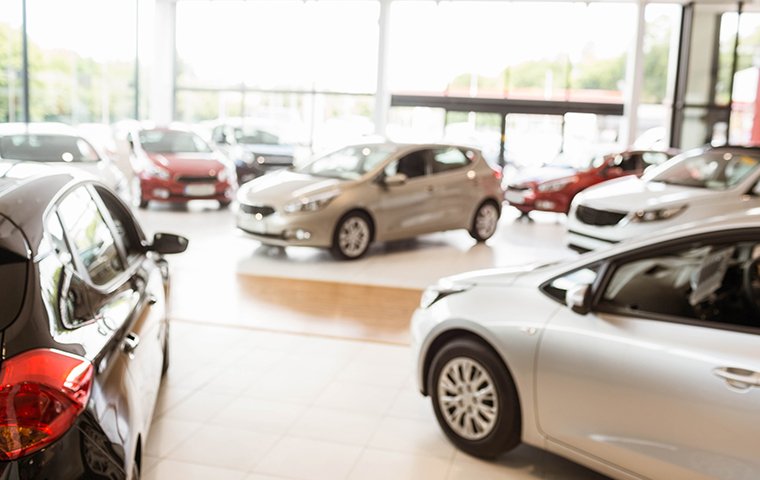 Car Dealerships
Protecting your inventory is of vital concern to your success, as is presenting a good image to your customers. Do both by keeping pests out of your car dealership with help from Dead End Exterminating.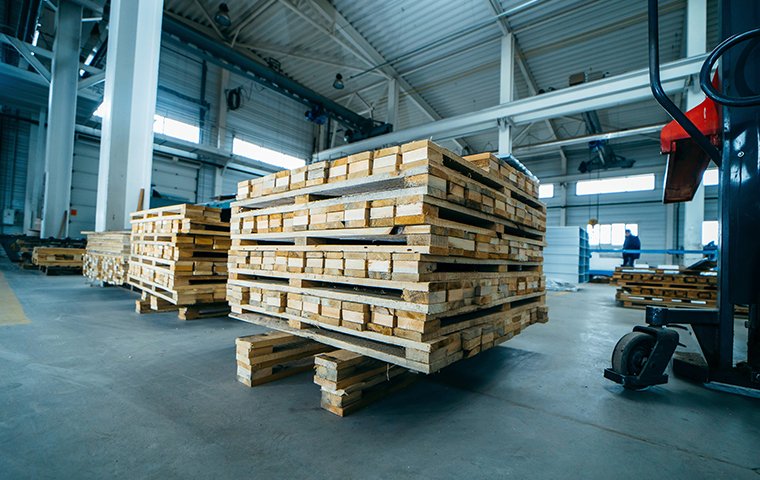 Warehouses
The items inside your warehouse and the facility itself are at constant risk of a pest infestation unless you do something to protect them. Dead End Exterminating can keep your warehouse pest-free.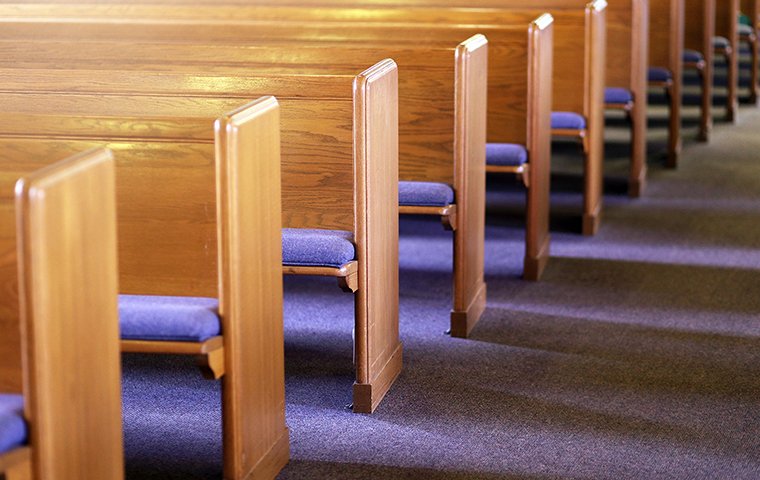 Churches
Providing your parishioners with a safe, healthy, and pest-free church building to attend services in doesn't have to be a difficult goal to achieve. Let Dead End Exterminating protect your church from pests.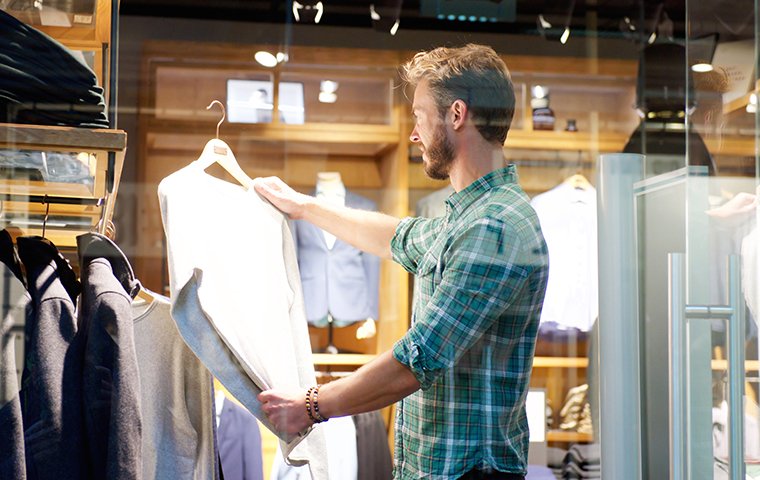 Retail Stores
When customers visit your store, they don't expect to see pests running around. Furthermore, a pest infestation can damage the goods you sell. Protect your customers, reputation, and inventory with Dead End Exterminating.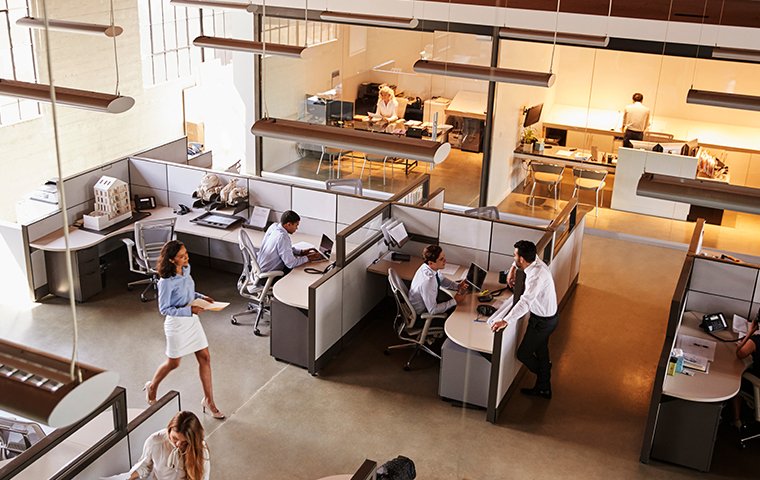 Office Buildings
Many people enter your office building each day, and with them comes the increased chances of a pest infestation. Protect your employees, tenants, and facility by partnering with Dead End Exterminating.
Why Choose Dead End Exterminating For Your Business?
If pests invade your business, you want to make sure you choose a pest control company with the knowledge necessary to take care of the problem the right way. Dead End Exterminating:
Has been serving the commercial pest control needs of the Knoxville area for five years.

Makes your satisfaction our top priority.

Is committed to delivering high-quality solutions to your pest problems.

Is well-known, trusted, and highly reviewed in our area.

Is locally owned and operated.

Employs friendly, knowledgeable, and professional service technicians.

Looks after each of our customers and is committed to creating long-term relationships.

Provides free inspections.

Guarantees our services.

Offers emergency services.

Is a member of the National Pest Management Association.

Is a member of the East Tennessee Pest Control Association.
Protect Your Knoxville Business With Dead End Exterminating!
Running a business is hard work, and you don't need any issues adding to your workload. A pest infestation can cause many problems for your business, both big and small, and is best avoided. With pest control from Dead End Exterminating, you won't have to worry about pests another day. We offer specialized services such as comprehensive termite control and complete bed bug control to eliminate active infestations and prevent future ones. To learn more about our commercial offerings or to schedule an inspection, contact us today.
Learn how our team can eliminate pests from your Knoxville home.
Request Your Free Inspection
Complete the form below to schedule your no obligation inspection.