Protecting Your Knoxville Home From Pest Threats
Your house is the place where you relax, spend time with friends, and raise your family. It's a place that you spend time, money, and energy on in order to keep it as safe and secure as possible. If pests get into your Knoxville home, they threaten all of the things you love about your house. Pests can damage your property, spread dangerous pathogens to your family, and cause a lot of stress. Trying to keep them out of your house shouldn't add to your stress. Dead End Exterminating offers pest control services in Knoxville, West Knoxville, Lenoir City, Loudon, and surrounding areas to protect your home and family while allowing you to spend your time on the things you enjoy instead of fighting pests.
General Pest Control From Dead End Exterminating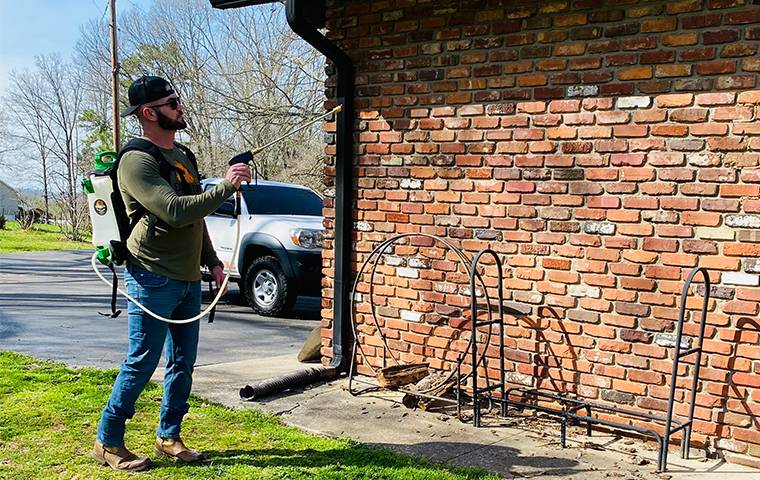 Whether you contact us because you've discovered pests in your house or because you want to have preventative services performed, we'll begin our service with an inspection of the interior and exterior of your home. We'll look for signs of pest activity, problem areas, and conditions around your house that might attract pests or contribute to an infestation.
After we understand your home's unique pest problems, we'll return to treat them. Our initial treatment typically consists of an exterior treatment around the perimeter of the house and near windows and soffits. Inside, we'll place glue boards in strategic locations. Other than the glue boards, we prefer not to treat inside the house unless absolutely necessary. If we need to perform an interior treatment, you'll need to leave your home for two hours while it is applied.
If you choose recurring services to keep your home's preventative treatment up-to-date, we'll return every quarter to re-treat the exterior of your home. Our service is guaranteed, so we also offer free callbacks between services if an issue should arise between regularly scheduled treatments.
Our Residential Pest Control Process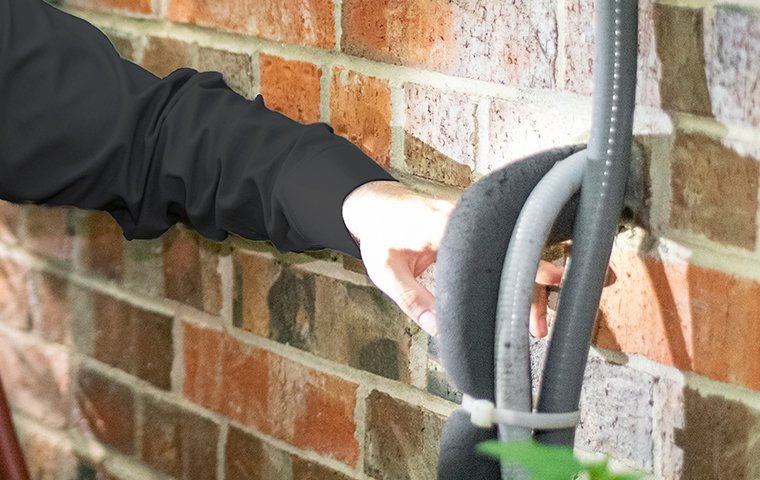 Inspection
We perform an inspection of your home, inside and out, before treating it in order to identify the areas of concern, better target our treatments, and provide recommendations on how to make your home less attractive to pests.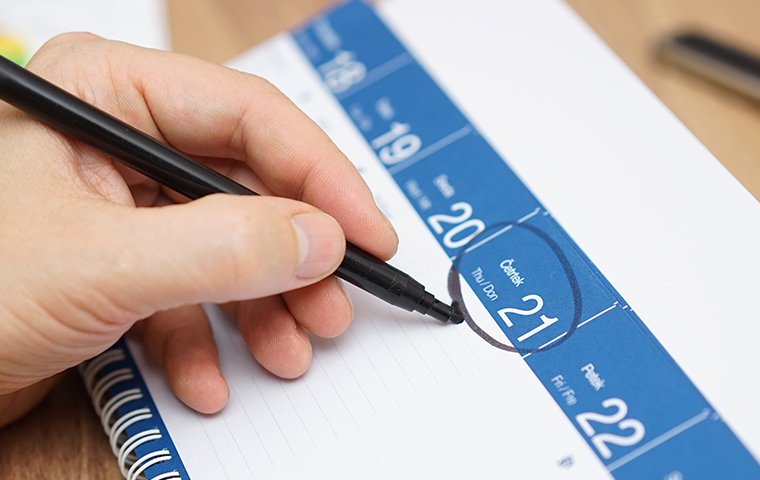 Follow-Up
Quarterly follow-up services are available to prevent pests from entering your home all year long. We also guarantee our services, so re-treatments are available between scheduled visits if a problem arises.
Additional Services Offered By Dead End Exterminating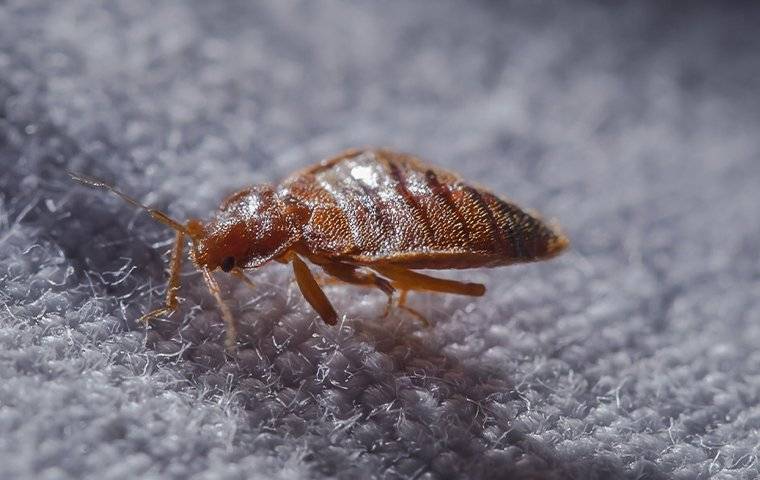 If you find yourself dealing with a specific pest problem not covered by our general residential pest control plan, you may benefit from one of our additional service options. We offer:
Mosquito Treatments

Wildlife Removal
To learn more about these services or our commercial pest management in Knoxville, TN, please contact us or visit the individual service page.
Making Your Knoxville Home A Safe Haven
Your home should be your safe haven, but it can feel like the last place you want to be when pests invade. Let Dead End Exterminating protect it for you. Our residential pest control services will eliminate pests and keep them out, protecting your family from the health and safety issues pests can cause. With our knowledge, experience, and commitment to delivering high-quality customer service, you can trust Dead End Exterminating to do the job with excellence. Contact us today to request a free inspection.
Request Your Free Inspection
Complete the form below to schedule your no obligation inspection.